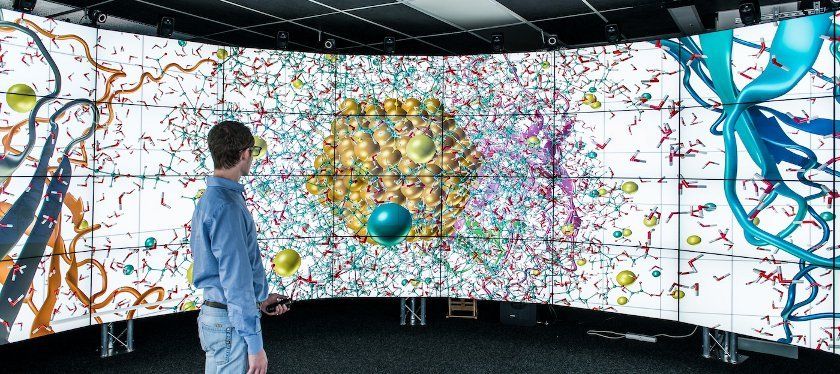 The IEEE Virtual Reality 2015 Conference held March 23-27th in the Aries, Camargue Provence, one of the most popular tourist regions in France.  Researchers, end-users, industrials, can participate in a number of ways. You can submit papers, posters, lab/projects presentations, industrial presentations, research demos, workshops, tutorials, panels, videos and exhibit products.
In general, there is an abundance of technology taking place all around the world.  Major companies are investing in virtual reality technology by expanding in-house departments or outright buying the technology and continuing its development like Facebook did with Oculus Rift.  This is high-end fertile ground to deliver new experiences to people in heightened 3d oriented ways.  Companies like Apple, Google, Samsung and even Marriott are developing technology and finding new ways that augmented reality can be used.
What does this mean for travelers and adventurists?
Quite simply, ALOT.  As of right now, there is no better experience than visiting places around the world or being part of the physical action of an environment like surfing, mountain climbing, hiking in the flesh.  However, with advances in virtual reality taking place, there seems to be great opportunity to make our senses experience traveling to places, without even being physically present.
Soon, you will be able to decide where you would like to travel next, by stepping into a virtual reality machine and visiting a series of destinations; sort of like an actual walk through of where you would like to go beforehand.  Marriott Hotels has already been experimenting with this notion with machines similar looking to stand up tanning beds.
Video game companies and entertainment companies are all getting in on the action for an industry that seems ripe for enormous growth.
HTC and Valve have announced the release of their "Vive" virtual reality headset, set to hit the market later this year. The news comes ahead of the Game Developers Conference held in San Francisco later this week.
Click link below for a closer examination.
Visit the IEEE VR Conference Website:  www.ieeevr.com