Today is the big day!  Apple's Tim Cook will take the lead at this years Apple Spring Forward event. There is a boatload of hype and speculation about the pros and cons of the apple smart watch, which could very well be the most anticipated product launch of this year.
Will it change the fashion industry?
Does it cost to much?
Will is be a hit?
Will it officially launch the entire wearable industry?
We think a good question to ask is, "Will Apple's Smart Watch Lead the Fitness Race?"
One things certain, if there is a company out there that has enough design and technological ingenuity to change 'the game', it's Apple.
What we want to talk to you about, however, is the capability of the Apple Smart Watch for how awesome it can be for fitness and adventure enthusiasts.  We can only hope that there will be an explosion of app developers creating new way to benefit humankind's lust for physical challenges.
Apple has been into the health & fitness industry for a while now.  With regards to the latest generation of i-phones, there has been a focus on fitness, which appears to be an area that Apple will increasing expand.  The Apple Smart Watch can be a huge foray into the health space.  Take a look at their iOS 8 operating system, which was released with a health app and a tool called "HealthKit" for developers.
Check out Apple's TV Ad for STRENGTH
According to Apple, "Unites the capabilities of an all-day fitness tracker and a highly advanced sports watch in one device,"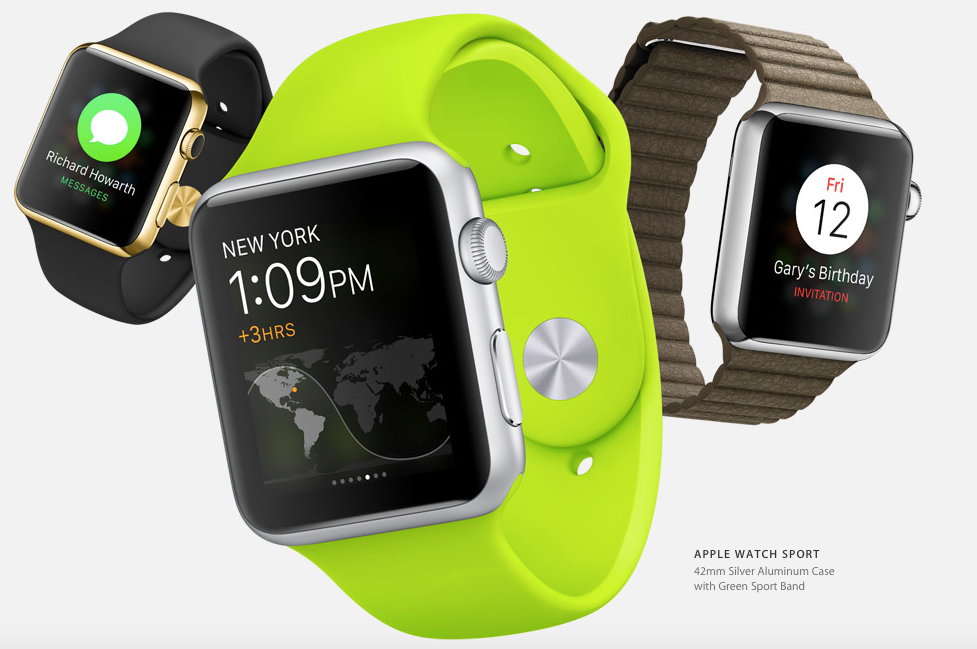 Apple uses the "HealthKit" system for developers who can create apps with regards to health.  We are under the assumption that this will do very well.  The same way Apple organized iTunes and iPhone, is the same way they will organize apps for their Smart Watch.
Apple Watch is designed to give people who wear the watch the opportunity to it lead a healthier life by being more active daily, working out a few times or for professional athletes.
This video give you a good idea of the sophistication that Apple has built into the watch for "activity users".  Apple will lead the smartwatch fitness race is our prediction.  What's yours?