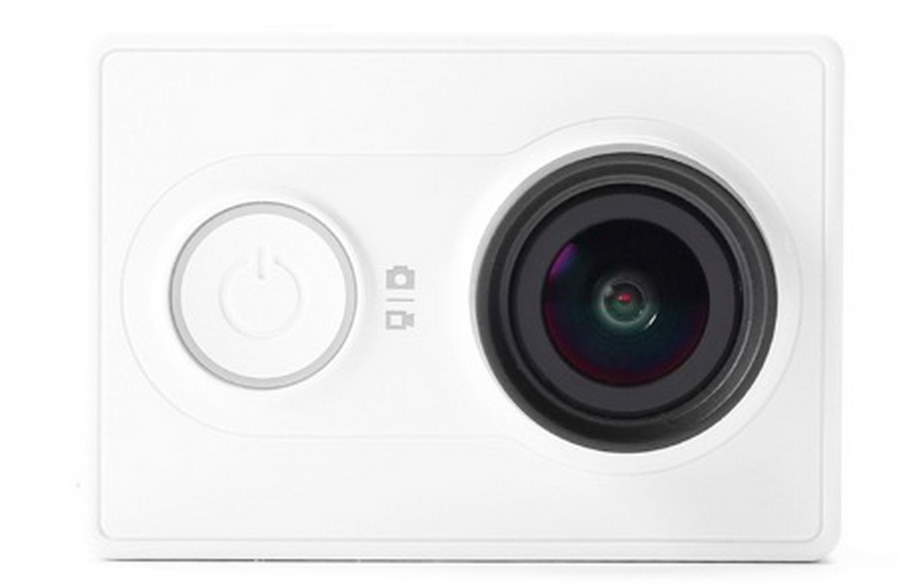 For awhile now, GoPro has been the king of the hill when it comes to action based video capture.  They've made great strides from extreme sports and have been working to expand their audience for the everyday consumer.  There has been a %5 market share dip with GoPro earlier this week and the reason seems to be pointing to a water proof camera launch – Yi Action Camera – from privately held company Xiaomi.  Xiaomi appears to be giving a firm glance at GoPro's Hero camera as a direct competitor.  There is similar functionality and specifications, like built-in Wi-Fi and the handy option of sticking it to any vehicle or helmet; for half the price.
Have a look at some video samples and pictures here:  Yi Action Video
With all this hype building around the two companies and market speculation hitting its stride, let's actually take a look at the Yi Action Camera and see how it measures up in comparison to GoPro's Hero Camera.  Shall we?
GoPro Hero vs. Xiaomi Yi Action – Battle of the Action Cameras
Hero Price Tag: $130.00 | Yi Action Price Tag: $64.00
Hero Video Quality: 5-megapixel | Yi Action Video Quality: 16 Megapixel
Hero Frames Per Second: 30 | Yi Action Frames Per Second: 60
Hero Camera Weight: 111g | Yi Action Camera Weight: 72g
Hero Camera Wide Angle: 170 degree | Yi Action: 155 degree
GoPro doesn't seem too threatened as much as it is annoyed by its expansion plans into Asian markets.  Just recently GoPro took its first steps into China with retailers Tmall and JD.
Time will tell what camera will gain in stronger popularity and market share.  Chinese consumers have only just begun to use Yi Action and Xiaomi has not hit USA consumers, either.  It will be interesting to see what steps GoPro will take for both its offensive and defensive strategy.
All this comes down to is better gear in the industry for those that need it most; athletes, sport enthusiasts, adventure seekers, random users who just simply wish to have fun and share video content on their social media devices.  For now, GoPro is still on top but for the very first time, stiff competition seems to be fast on its heel.